Ukraine to compete in Eurovision 2022 while contestants are serving in war against Russia
Author: Dan Renzi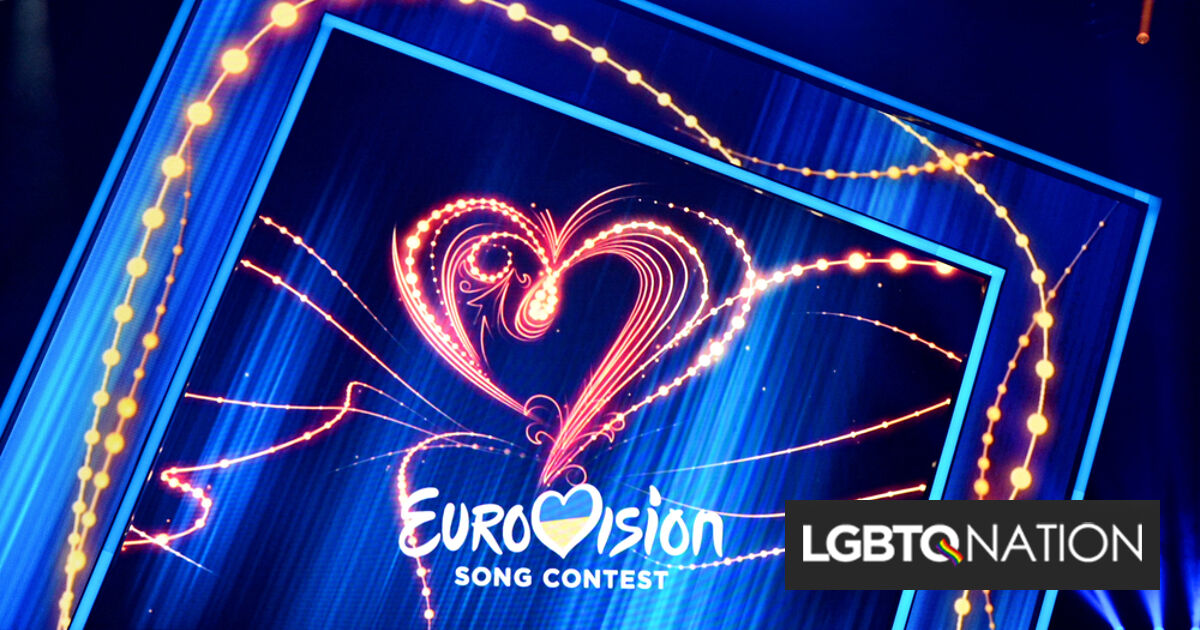 Ukraine vows to make it to Eurovision this year, despite the fact that their contestants are serving in the war against Russia.
The rap group Kalush Ochestra won the chance to represent Ukraine in Eurovision 2022, with their song "Stefania." But according to Reuters, members of the group are fighting on the front lines of the Russian invasion, and are working with military aid organizations to help Ukrainians escape the country.
Related: Eurovision is the gayest show on TV and America is missing all of the fabulous fun
However, the band says they will regroup in time for the performance, although they will record a performance from Ukraine rather than perform live at the actual show.
Italy is the host country for 2022.
Eurovision is the largest musical event in the world, with hundreds of millions of viewers tuning in to watch and vote for their favorite singers. In its earlier years, the competition was regarded as somewhat of a joke, since the cultural differences between each country's musical tastes could seem silly to international viewers.
To get more attention, contestants would sometimes create outlandish performances, and the results were often bizarre. Fire cannons, bungee cords, giant hamster wheels, half-naked milkmaids, lesbians getting married, anything and everything was seen on the Eurovision stage.
The contest has developed a particularly strong fanbase among gay and trans viewers, who appreciate the show's campy productions, and root for gender non-conforming contestants like Austrian Conchita Wurst, Romanian Roxen, and French Bilal Hassani, The on-stage antics even inspired Will Ferrell to create the Netflix movie Eurovision Song Contest: The Story of Fire Saga, which was both a satire and a loving tribute to the competition.
Now with the influence of YouTube and social media, contestants can have one good song and develop millions of fans around the world, thanks to Eurovision's massive exposure. So contestants are taking the competition more seriously, as they balance the traditions of their own cultures, with the trends of the pop music industry. A good example of this is Kalush Orchestra, who perform rap, but with a Ukrainian twist.
If Kalush Orchestra performs, they are the favorites to win the competition, as viewers vote based on political opinions as well as their musical preferences. As an example, the United Kingdom singers have been blatantly shunned and ranked in last place each year since the country voted for Brexit.
Russia, of course, is not invited to participate in Eurovision 2022.
Actual Story on LGBTQ Nation
Author: Dan Renzi