Trolls harass a gay couple who turned to the Internet for support after neighbors torment them
Author: Molly Sprayregen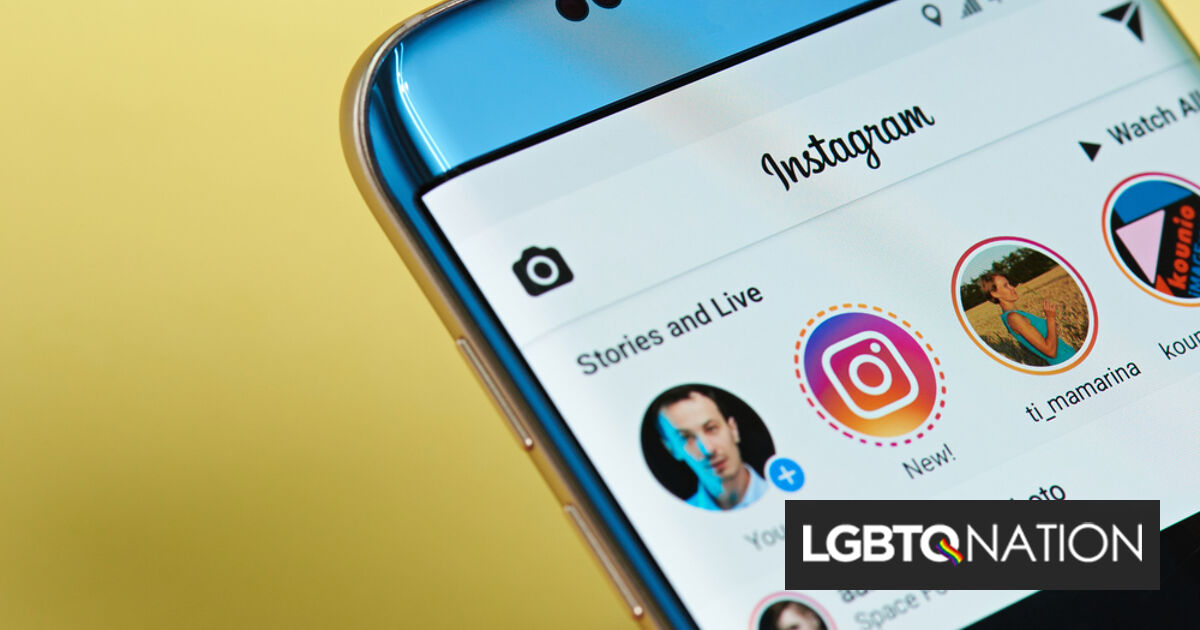 After moving to a new town, a gay UK couple has been repeatedly harassed for their sexual orientation, so much so that they are now considering moving again.
Kieran and Steven Douglas-Lane were excited to move to Dudley in the West Midlands region of England.
Related: Gay high school basketball player attacked on the court by homophobic rivals
"We moved down here for a better life because my partner got a promotion…What ended up being our new start turned out to be a horror," Kieran told Pink News.
It all started when three teenagers on electric scooters and with disguises over their faces followed the couple when they were walking home from the grocery store.
They yelled "every kind of homophobic slur that you've ever heard," according to Kieran, and threatened to light fireworks in their mailbox.
The teens also threw rocks at their window when they arrived home.
"They shouted our address to make sure we knew they knew it," Kieran said. "Then they encroached on the driveway, came straight to the door, and began screaming slurs."
The teens continued to harass the couple until police arrived 20 minutes later.
In the aftermath of the incident, the couple sought support online but said they only found more hate.
Kieran had video footage of what happened and posted it to social media, where trolls took over and continued to harass the couple. The video was even removed by Facebook and Instagram for violating community guidelines.
Two trolls have reportedly even resorted to making their own TikTok videos about the couple, accusing them of being pedophiles.
A spokesperson for the West Midlands police stated, "We will not tolerate hate crime" and said these actions, "especially at someone's home, [are] totally unacceptable."
The police are urging anyone with information to contact them.
Government data shows a rise in anti-LGBTQ hate crimes every year from 2015-2020 in both England and Wales. Hate crimes in Scotland have also continued to rise. The U.K. government attributes this increase to an uptick in reporting by victims, but according to NBC News, activists argue it is also due to a rise in anti-LGBTQ politicians who feel empowered to speak their minds.
A September report on rising anti-LGBTQ sentiment from the Council of Europe also singled out the U.K. alongside countries like Poland and Hungary, which have become known for their particularly virulent anti-LGBTQ laws and attitudes.
Actual Story on LGBTQ Nation
Author: Molly Sprayregen