Trans woman sues North Carolina for putting her in a male prison in "inhumane" conditions
Author: Karis Rogerson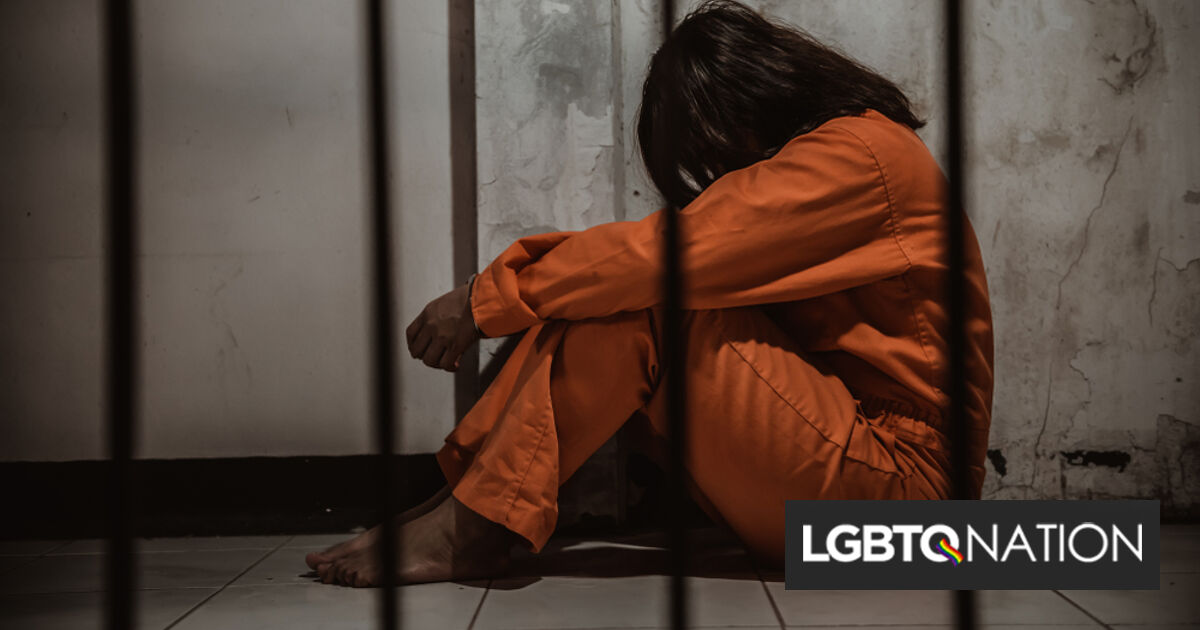 The North Carolina ACLU filed a complaint at the end of April on behalf of Kanautica Zayre-Brown, a transgender woman being held in a North Carolina facility. 
Zayre-Brown is incarcerated at Anson Correctional Institution and has allegedly been denied gender-affirming care. In addition, she was held in a male facility for two years before being transferred to Anson. 
Related: HIV+ inmate got a year in solitary because officials feared he would have prison sex
In a release, the ACLU said the North Carolina DPS's refusal of care for Zayre-Brown constituted a violation of the US and North Carolina constitutions as well as the Americans with Disabilities Act (ADA) and the Rehabilitation Act of 1973. The legal action "seeks damages and an injunction requiring DPS to provide Mrs. Zayre-Brown with necessary medical care and accommodations for her gender dysphoria, including the use of gender-consistent terminology, consistent hormone therapy maintenance, and gender-affirming surgery."
ACLU of North Carolina attorney Jaclyn Maffetore said, "DPS's denial of treatment is not only discriminatory – it is inhumane. By refusing to treat her gender dysphoria, DPS subjects Mrs. Zayre-Brown to needless suffering and places her life at risk."
Transgender people in carceral institutions statistically face higher degrees of violence than many other groups, including but not limited to violence from lack of gender-affirming care. In December 2021, a federal court ordered the Federal Bureau of Prisons to evaluate a transgender prisoner for gender-affirming care. This marked the first instance of such an action by the courts. 
The lawsuit points out that DPS was aware from the beginning of Zayre-Brown's imprisonment that she had gender dysphoria but placed her nonetheless in a male facility.
"Being a transgender woman in a male facility exacerbated Mrs. Zayre-Brown's gender dysphoria, caused her extreme mental and psychological distress, placed her at grave risk of physical… and sexual assault, and led to Mrs. Zayre-Brown being placed on suicide-watch."
Taylor Brown, staff attorney for the LGBTQ & HIV Rights Project at the ACLU was also quoted in the official release about the complaint and said it will hold the North Carolina DPS accountable for their actions regarding Zayre-Brown.
"The North Carolina Department of Public Safety will now have to answer for their unlawful and discriminatory behavior, as we fight to get Mrs. Zayre-Brown the health care that she requires and is constitutionally due," Brown said. "The ACLU and our affiliate partners across the country will continue to hold prisons accountable for violations and deprivations of the rights of incarcerated transgender people."
Actual Story on LGBTQ Nation
Author: Karis Rogerson