Trans woman dies from injuries after trying to break up a fight at a nightclub
Author: Molly Sprayregen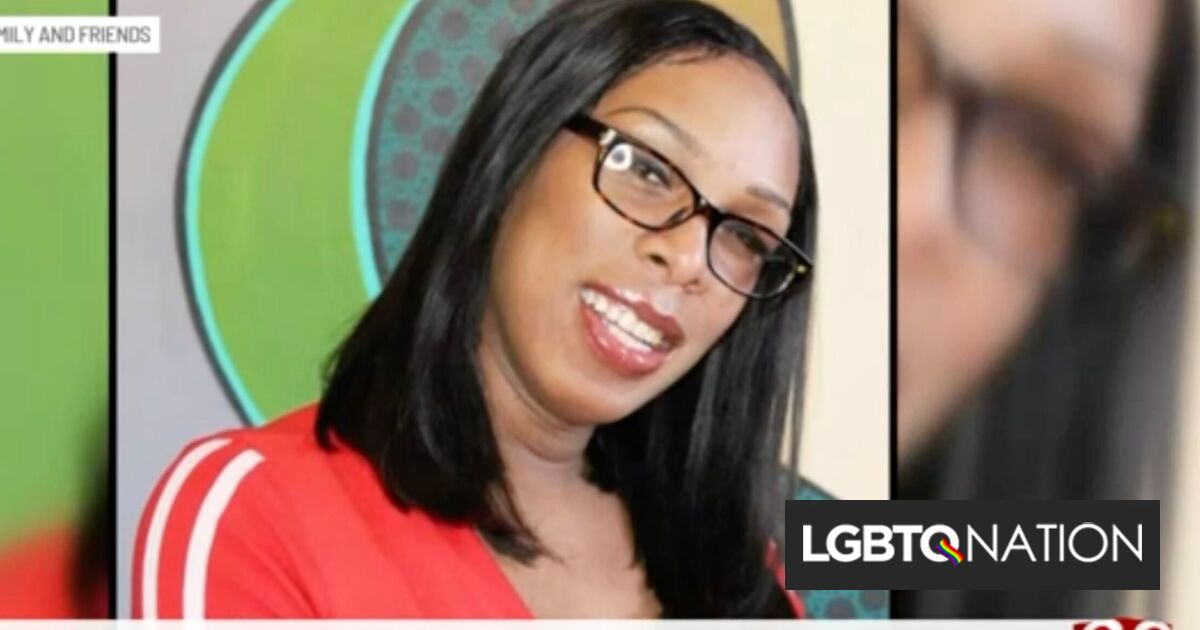 Ke'Yahonna Stone, a 32-year-old trans woman and community advocate, has died after being shot in the parking lot of an Indianapolis nightclub.
The shooting occurred early Sunday morning outside the Epic Ultra Lounge. Only a few hours after spending Christmas with her family, Stone found herself fighting for her life in the hospital. She remained on life support for a few days, but ultimately, her injuries were too grave. She died on Tuesday.
Related: A trans group was harassed at an Alabama hotel & got kicked out for reporting it
Stone was reportedly shot in the head while trying to break up a fight.
"She was breaking up a fight, trying to defuse a fight that was going on. My sister didn't have nothing to do with nothing that was going on out there," Stone's sister, Latroya Rucker, told Wish TV.
Rucker added, "I feel whoever did it, they moved off of impulse. Some things you got to walk away from. It don't make you a punk or nothing to walk away."
Stone was recently hired to work at the Trans Solutions Research & Resource Center, which provides health and social services to trans and gender-nonconforming people.
She was known for providing safe spaces for trans people inside her own home. Part of her work at Trans Solutions was going to focus on expanding those efforts.
She left an indelible mark, and the entire LGBTQ community in the area is mourning her death.
"Ke'Yahonna was loved by the community," said Trans Solutions founder, Marissa Miller, "And the community is hurting."
"I'm not her immediate family," added her friend Leslie Tidwell, "but that was my sister, that was my girl."
Indianapolis Police continue to investigate the shooting, according to Fox59, and are asking anyone with information to come forward. Those who know anything can contact Detective Michael Write at (317) 327-3475 or [email protected]
Actual Story on LGBTQ Nation
Author: Molly Sprayregen