This Week in LGBTQ Twitter: Lesbian Visibility Week brings out the TERFs
Author: Erin Rook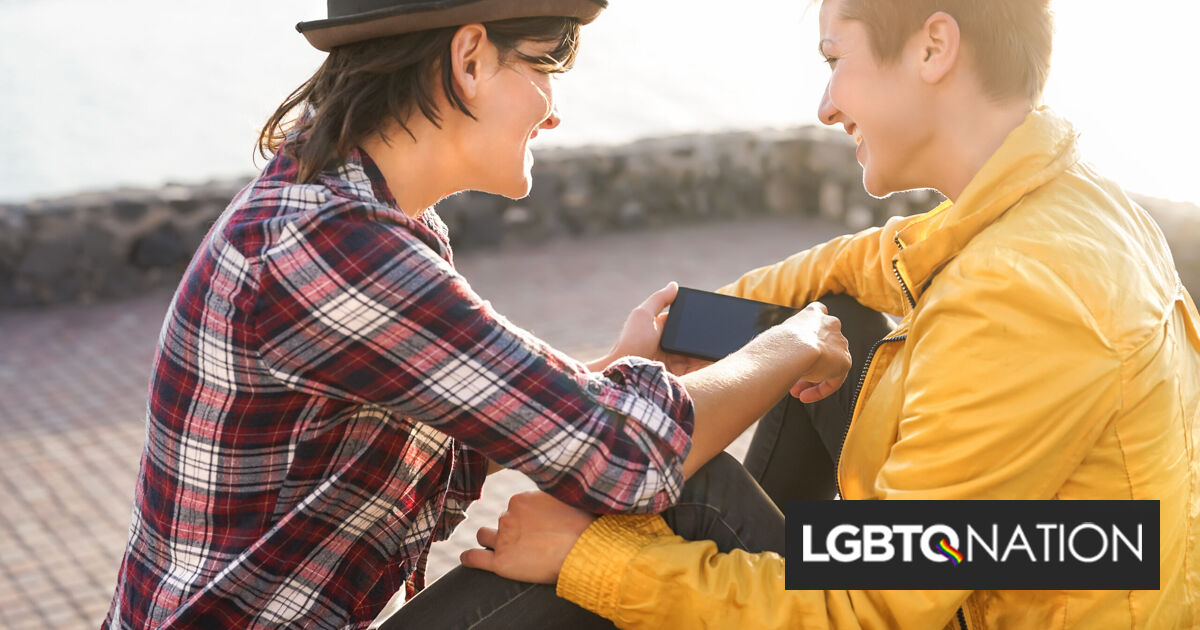 This was #LesbianVisibilityWeek, flooding Twitter with happy lesbian posts. GLAAD made it clear that lesbian visibility should be inclusive of trans lesbians.
Related: 5 times celebrities clapped back at J.K. Rowling's transphobia
But it also served as a reminder that some lesbians aren't here for everyone's visibility. Trans-exclusionary radical feminists (TERFs) and other "gender-critical" feminist hopped onto the trending hashtag, adding some of their current favorites like #AdultHumanFemale and #SexMatters.
TERFs also took the opportunity to pile on a Libs of TikTok effort to accuse LGBTQ suicide hotline provider The Trevor Project of grooming children.
This is of course going around TERFy circles and it's basically a screed about how bad the Trevor Project apparently is. But never notes that what this mom did was fake being a teen to call a suicide hotline. It's not therapy. pic.twitter.com/T9ESZ9gynk

— Mx. D. E. Anderson (@diannaeanderson) April 28, 2022
Helping to boost that transphobic content was none other than new Twitter owner Elon Musk.
Elon Musk platformed a cartoon by Colin Wright, the man who gets his rocks off attacking and smearing a suicide hotline. Colin wants LGBTQ youth to die.

All of this transphobia is connected. pic.twitter.com/EwPHGGRvB2

— Alejandra Caraballo 🏳️‍⚧️🇵🇷 (@Esqueer_) April 29, 2022
Musk's transphobia is nothing new, but it has attracted new attention since his ex, Grimes, starting dating Chelsea Manning.
bro @elonmusk really spent 44 billion to buy a social media platform just to make transphobia allowed on it because his ex is dating a trans woman now.

can you imagine being so completely impotent.

— logan (@lognspce) April 28, 2022
Chelsea Manning threw her own shade.
Actual Story on LGBTQ Nation
Author: Erin Rook