Peter Thiel got savaged on German TV & it is hysterical
Author: Bil Browning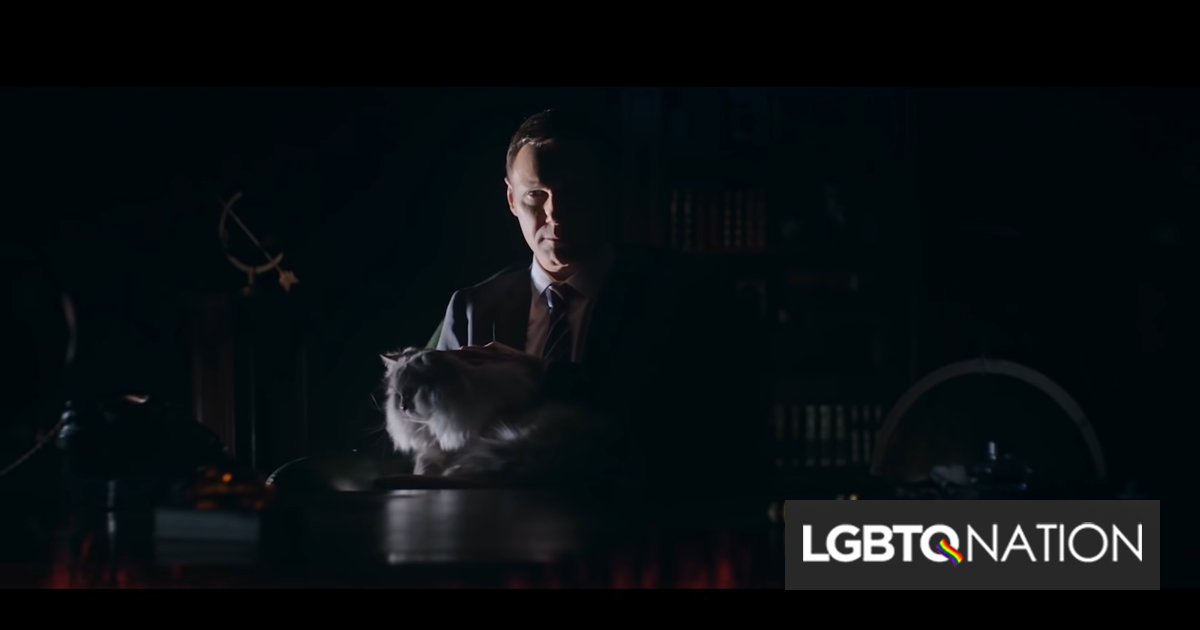 Back in 2016, gay billionaire Peter Thiel was one of the few deep-pocket donors willing to invest in Donald Trump's presidential campaign. Now Thiel is stepping down from the board of Meta, the parent company of Facebook, so that he can devote his time to promoting the fortunes of Trump-like candidates in this year's midterm elections. 
Thiel, the co-founder of PayPal, has become a caricature of a supervillain, dabbling in everything from cryogenics to artificial intelligence. His seemingly nefarious influence has helped propel the rise of Mark Zuckerburg, Donald Trump, and Elon Musk into power players on the world stage, frequently to the detriment of the LGBTQ community.
Related: Gay Trump supporter Peter Thiel continues his nonsense, but manages to get something right
Thiel is also a fan of litigation. He sought revenge against the website Gawker after it outed him; he funded a lawsuit brought by former wrestling star Hulk Hogan.
Thiel seems to have concluded that he has a better chance of reshaping the world in his vision through politics than through social media. He has endorsed four Senate candidates and a dozen House candidates, including three who are challenging incumbents who voted to impeach Trump for the January 6 insurrection.
The gay man who didn't want people to know he's gay out of fear of losing money and sought retribution when it was exposed now wants to elect anti-LGBTQ politicians because it will further his own ambitions.
The German show Neo Magazine Royale, no stranger to political controversy itself, decided to poke Thiel and his plans for global domination with a James Bond parody, "Right Time to Thiel."
The montage and lyrics include his fascination with extending his life, bringing dinosaurs back from extinction, and starting his own government. The spot plays off of Thiel's nihilistic look at democracy and grandiose plans for humanity.
Thiel has molded himself into the stereotype of a megalomaniacal billionaire supervillain. And German television just broadcast it for everyone to see.
Actual Story on LGBTQ Nation
Author: Bil Browning