Out cyclist wins silver at Tokyo games after nearly dying in 2017 biking accident
Author: LGBTQ Nation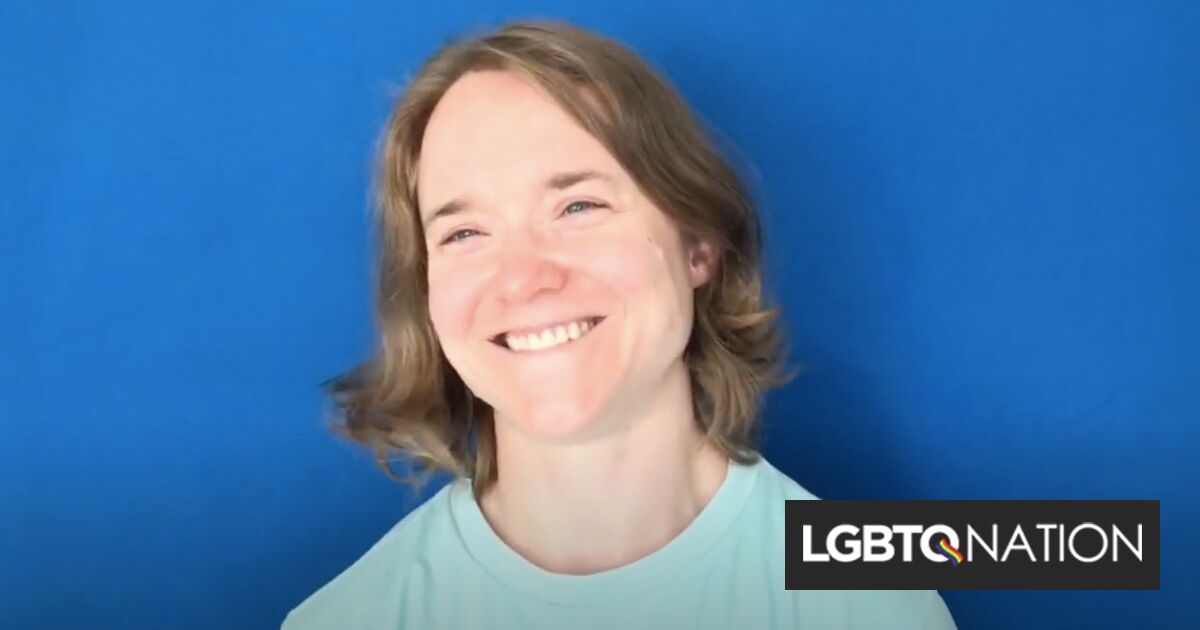 Kate O'Brien, an out Canadian cyclist, just won silver at the Tokyo Paralympic Games. Her achievement is all the more stunning considering that she nearly died in a 2017 biking accident.
On Friday, she won the Women's C4-5 500m Time Trial in 35.439 seconds, the LGBTQ sports site Outsports reported.
Related: LGBTQ athletes win more medals at the Olympics than nearly 200 other nations
"Some days, I amaze myself. Other days, I put my keys in the fridge," she joked in an Instagram post celebrating her victory.
"I never imagined that I would get to compete in the Paralympic Games," she wrote. "I wouldn't have believed anyone if they told me that I would. I don't do well with change. But, after 33 years on this planet, I am realizing that change is inevitable, and oftentimes, amazing."
O'Brien competed at the 2016 Games in Rio de Janeiro, Brazil. However, the following year, she got into an accident that almost killed her and could've left her paralyzed.
During a 2017 cycling demonstration, the back tire of her bike blew out, sending her crashing into a motorbike. She suffered cracked ribs, a broken collar bone, a punctured lung and a serious head injury, The Globe and Mail reported.
After an operation to relieve pressure on her brain, she stopped breathing on her own. Loved ones came to say goodbye to her in the hospital and arrangements were made to donate her organs. When she finally regained consciousness, doctors told her she'd never speak or walk again.
After a tough year of rehabilitation, she regained the ability to cycle. When someone suggested she compete in the Paralympics, she disregarded the idea, considering herself an able-bodied athlete. But her accident left her with epileptic seizures, making her eligible.
"It easily became the best sporting experience I have ever had," O'Brien said. "I was welcomed with open arms."
Her partner is fellow cyclist Meghan Grant.
Actual Story on LGBTQ Nation
Author: LGBTQ Nation