Man dies after getting beaten at Pride event
Author: Alex Bollinger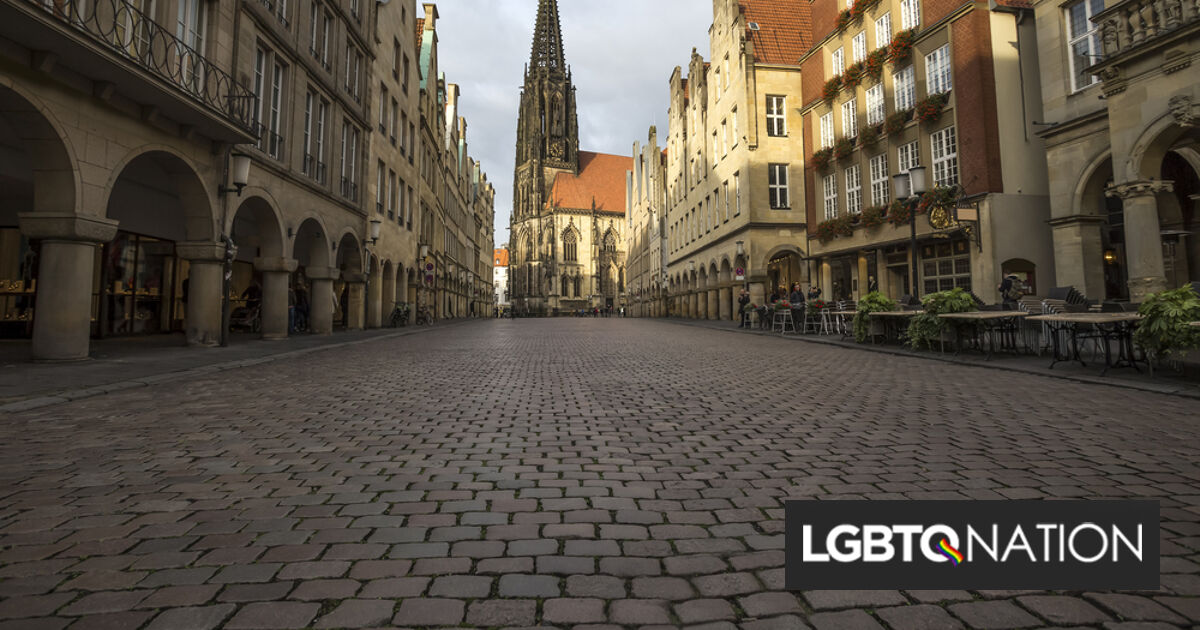 A 25-year-old man has died after he was attacked at the August 27 Pride festivities in the city of Muenster, Germany.
German media has only been identifying the victim as "Malte" and said that the conflict started when an unknown man insulted some people participating in the Christopher Street Day event. Malte came over to help them, and that's when the unknown man attacked and knocked him to the ground.
Police say that the suspect and another person fled. No arrests have been made so far and police have released a description of the man and asked for witnesses to come forward.
Actual Story on LGBTQ Nation
Author: Alex Bollinger