LGBTQ+ inclusive high school musical is back on after creators step in
Author: John Russell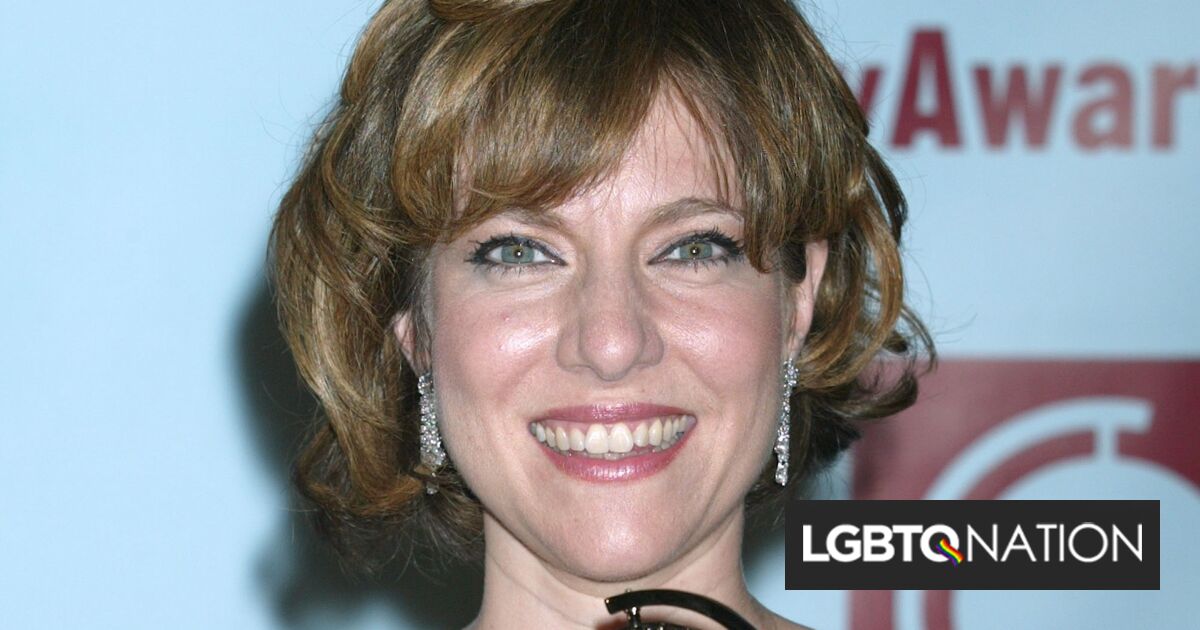 After an Ohio school district canceled an LGBTQ+ musical production, the original show's creators stepped in, and now the show will go on.
In late January, Cardinal Local Schools' superintendent Jack Cunningham announced that a student production of The 25th Annual Putman County Spelling Bee scheduled for the spring had been canceled. In a statement, Cunningham claimed that the production had not been submitted to the Board of Education for approval and that the show's "dialogue and song lyrics contain vulgarity and are therefore not suitable for our pre-teen and teenage students."
But according to NPR, the music teacher Vanessa Allen says she was told that school board officials objected in part because one character in the play has two gay dads.
In his January 30 statement, Cunningham denied the claim. "In all aspects of its operations, the district vigorously enforces its prohibition against discriminatory harassment based on race, color, national origin, sex (including sexual orientation and gender identity), disability, age, religion, ancestry, or genetic information," he wrote. "Anyone suggesting otherwise is simply mistaken."
Word of play's cancellation, just one of several at schools across the country where officials or parents have objected to LGBTQ+ content, reached Jesse Tyler Ferguson, who starred in the 2005 Broadway production of Spelling Bee. On February 1, Ferguson posted a video to Instagram, addressing Cardinal Schools' cancellation of the show.
"There's something I feel I just have to get off my chest. I'm a little rattled," he said. "I guarantee you that there's someone at this school who is maybe being raised by gay parents but, definitely, more than one person at this school is gay or lesbian or bisexual and the message that this sends to them, that that is not … family friendly is toxic and harmful and kind of abusive."
After Ferguson's video went viral, Spelling Bee creators Rebecca Feldman and Rachel Sheinkin reached out to Allen and offered to consider making changes to the show so that the school production could go on as planned. The school board reportedly requested more than 20 specific changes.
"There were a lot of different requests and we weren't able to accommodate ones that changed the story or the character arc," Sheinkin told NPR. "But we were very happy to accommodate ones that changed individual words."
It's unclear from NPR's report whether school officials requested changes that would impact the depiction of the gay dads who appear in the show. LGBTQ Nation reached out to Allen, Feldman, and Sheinkin for clarification. In an email, Allen said that the characters are still in Cardinal High's production of Spelling Bee and that no lines that identify them as gay have been changed.
"No changes fundamental to the characters or story were made," Allen told LGBTQ Nation. "Rest assured, the creators and I were never going to agree to remove/change/downplay the gay dads."
With all the other changes in place, Cardinal High's production of Spelling Bee is back on track.
Actual Story on LGBTQ Nation
Author: John Russell