Judge orders lesbian mother removed from her child's birth certificate
Author: Daniel Villarreal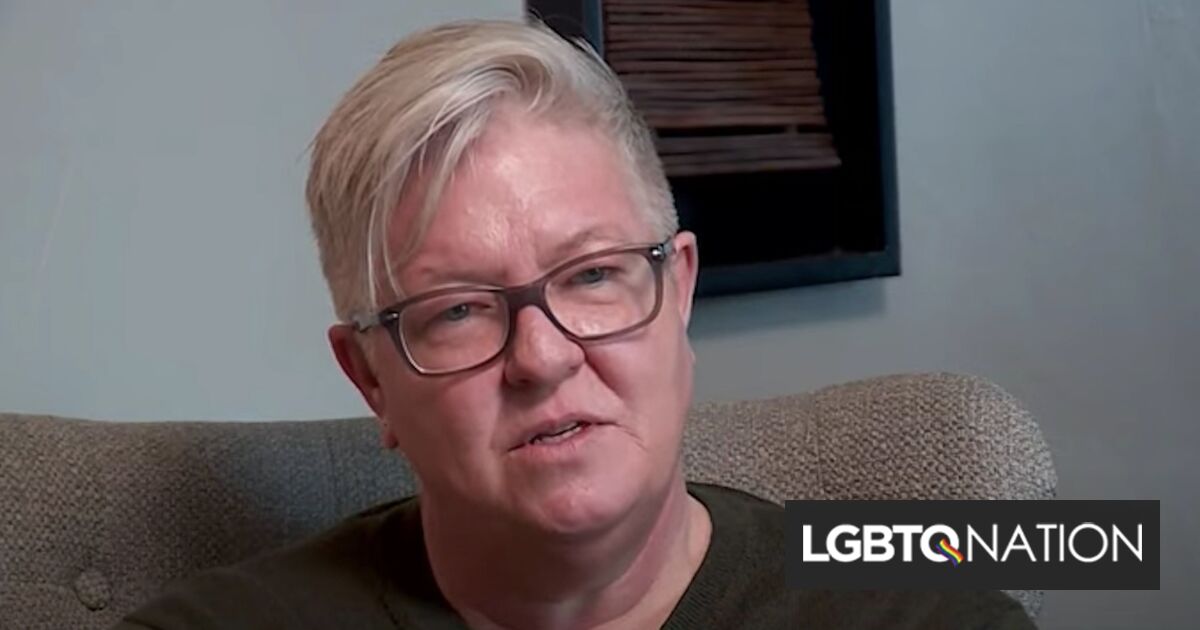 A parent involved in a bitter divorce with her same-sex partner is now fighting for the right to raise her child after an Oklahoma judge ordered for her name to be removed from the child's birth certificate.
In late 2018, Kris Williams and her then-wife Rebekah Wilson found Harlan Vaughn on a paternity site and used his sperm to impregnate Wilson. Their son, identified in the media as "W.", was born on August 8, 2019. Two years later, Williams and Wilson began divorce proceedings.
Related: Oklahoma gov signed bill banning trans girls from school sports while surrounded by cis girls
When the couple appeared in front of Oklahoma County District Court Judge Lynne McGuire last January, McGuire said that Williams' name should be removed from W's birth certificate because she had no biological relationship to him — being the "non-gestational" caretaker — and because Williams hadn't formally adopted the child. Williams' name should be replaced by the name of the sperm donor who was now petitioning the court for custody of the child, McGuire decided.
"My body instantly started shaking," Williams said. "I mean pure terror, as a queer person, to be erased."
In 2015, the U.S. Supreme Court ruled in the case of Pavan v. Smith that the same-sex parents of children conceived by a sperm donor and/or birth surrogate should both be listed on the child's birth certificate, just as is done for different-sex couples who have kids the same way.
In June 2019, the Oklahoma Supreme Court ruled that non-biological parents in same-sex relationships can seek to establish custody and visitation rights equal to those of the biological parent.  However, in the case Guzman v Guzman, the Oklahoma Supreme Court stated that the Schnedler ruling does not apply to legally married couples, meaning that despite the two being married, Kris as the non-biological parent does not have any legal standing to claim custody as her child's parent.
Williams' case shows that state case law can still challenge the legal custody of same-sex parents over their children. Nancy Polikoff, an expert in LGBTQ family law, told the aforementioned publication that she tells queer parents to legally adopt their children even though it is expensive and insulting so that "that parent-child relationship can be recognized anywhere, even if you move to the most homophobic possible state."
Williams filed a motion asking for the court system to reconsider, but the motion won't be heard until June 1. The ACLU of Oklahoma has pledged to step in on Williams' behalf if the case is appealed.
Vaughn now lives with Wilson in Oklahoma City. In December 2021, Wilson received an emergency victim protective order from Williams. Wilson said that Williams physically attacked her, though Judge McGuire didn't mention this when issuing her decision.
Actual Story on LGBTQ Nation
Author: Daniel Villarreal