Is a serial killer that targeted gay men still alive in San Francisco?
Author: Bil Browning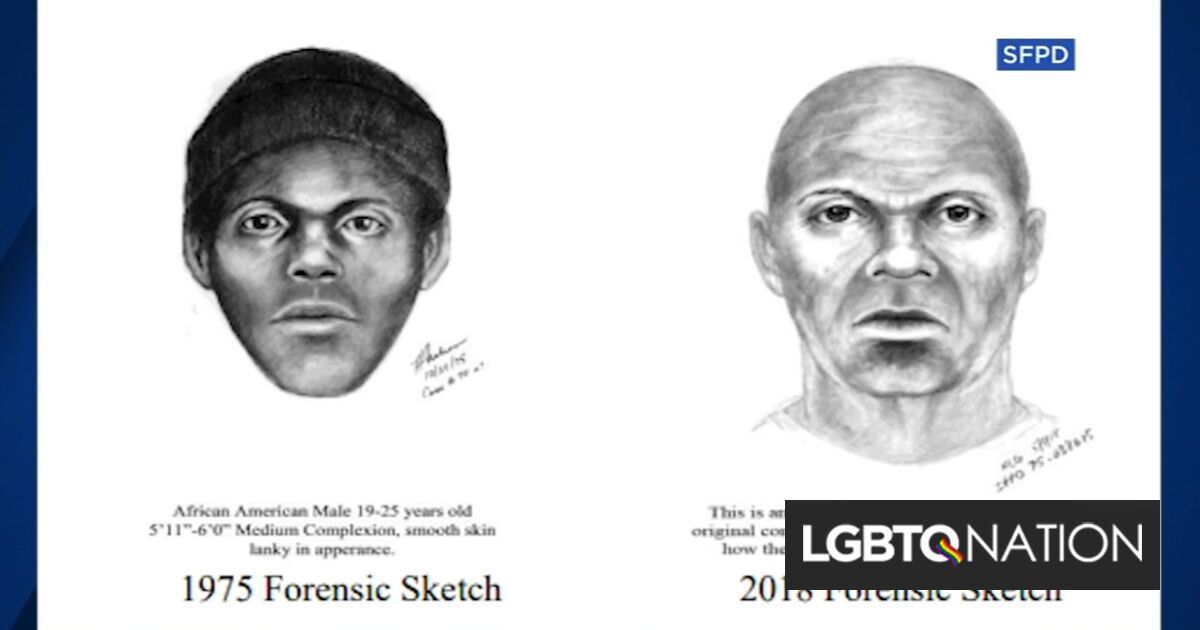 Police say "The Doodler," a serial killer that targeted gay men in San Francisco during the '70s, may still be alive and living in the Bay Area. And they think they may have found another victim.
Authorities have increased the award to $200,000 for information that could help them put the sadistic killer behind bars.
Related: Infamous anti-gay killer stabbed to death in prison
The Doodler approached men in gay bars after sketching them. He would ask them if they liked his doodle of them before convincing them to leave to have sex. After sex, he would stab his victims.
Authorities have tied him to a sixth victim, who was found beaten in April 1975 and later died due to his injuries.
Investigators believe the Doodler attacked three men, killing the sixth victim. The other two survived and were able to provide police with descriptions that allowed them to come up with a sketch of the suspect.
Authorities released an updated version of the sketch that would show the savage killer as he had potentially aged. Police believe he is in his 70s.
Police say they questioned one person after numerous tips they received after releasing the sketch originally but couldn't charge him for lack of evidence. But DNA from the newly discovered victim could potentially provide a breakthrough though.
"The fact that people are interested in it now means we're getting closer because for years it went unnoticed. You know a lot of families have been terribly damaged by this act of his," Melissa Stevens, sister of one of the killer's victims, told the local ABC affiliate.
The two victims who survived did not want to be named. One is a diplomat and the other was a well-known actor at the time.
Actual Story on LGBTQ Nation
Author: Bil Browning