Indonesia passes law that could land unmarried & gay tourists in jail for having sex
Author: Bil Browning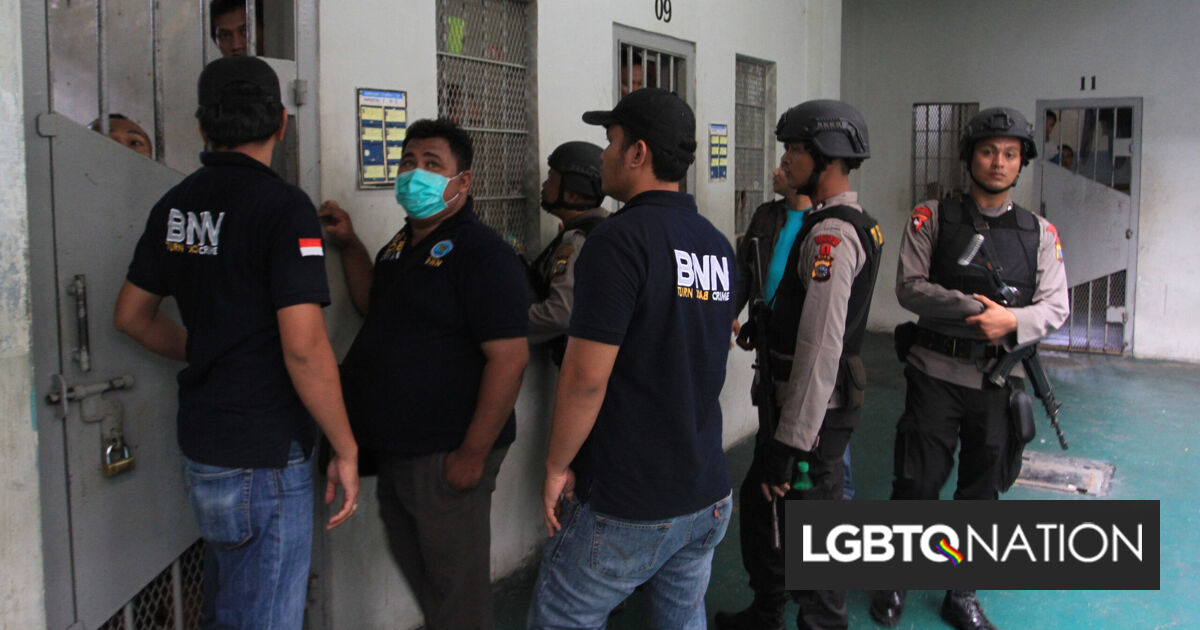 After a new law was passed in Indonesia, travelers are taking a second look at a Bali vacation. The new law will ban sex outside of marriage and violators face up to a year in prison.
The law will not take effect for three years but will apply to both locals and foreigners. It will also prohibit unmarried couples from living together. Same-sex marriages are not legal or recognized in the country.
Insulting the President and government institutions, spreading views "counter to the state ideology," and staging protests without notification were also outlawed.
The COVID pandemic shut down the tourism industry and Indonesia has struggled to regain the level of tourists it once enjoyed. While 6 million foreign vacationers were expected annually by 2025, that forecast is seriously jeopardized.
"We deeply regret the government have closed their eyes. We have already expressed our concern to the ministry of tourism about how harmful this law is," Maulana Yusran, deputy chief of Indonesia's tourism industry board, said.
"Criminalising the personal decisions of individuals would loom large within the decision matrix of many companies determining whether to invest in Indonesia," U.S. Ambassador to Indonesia Sung Kim said.
"We are concerned regarding how these changes could impact the exercise of human rights and fundamental freedoms in Indonesia. We're also concerned about how the law could impact … U.S. citizens visiting and living in Indonesia as well as the investment climate for U.S. companies," U.S. State Department spokesperson Ned Price added during a later press briefing.
Homosexuality is technically legal in most of Indonesia; it's only banned in the Aceh province which has instituted Sharia law.
The 2020 raid of a party attended by gay men was part of the country's continued crackdown on its LGBTQ+ community over the past few years. After publicly humiliating 141 men arrested in a gay sauna in 2017, the government banned all LGBTQ+ TV content, tried to shut down an international LGBTQ+ sporting event, and the Aceh region arrested 12 transgender women and shaved their heads to "make them men."
An Indonesian mayor recently called for increased raids against LGBTQ+ people. In Aceh province, gay and trans prisoners face 100 lashes as punishment for being themselves.
Actual Story on LGBTQ Nation
Author: Bil Browning