Catholic church wants to know if 12-year-old victim is gay & took "pleasure" in abuse by priest
Author: Alex Bollinger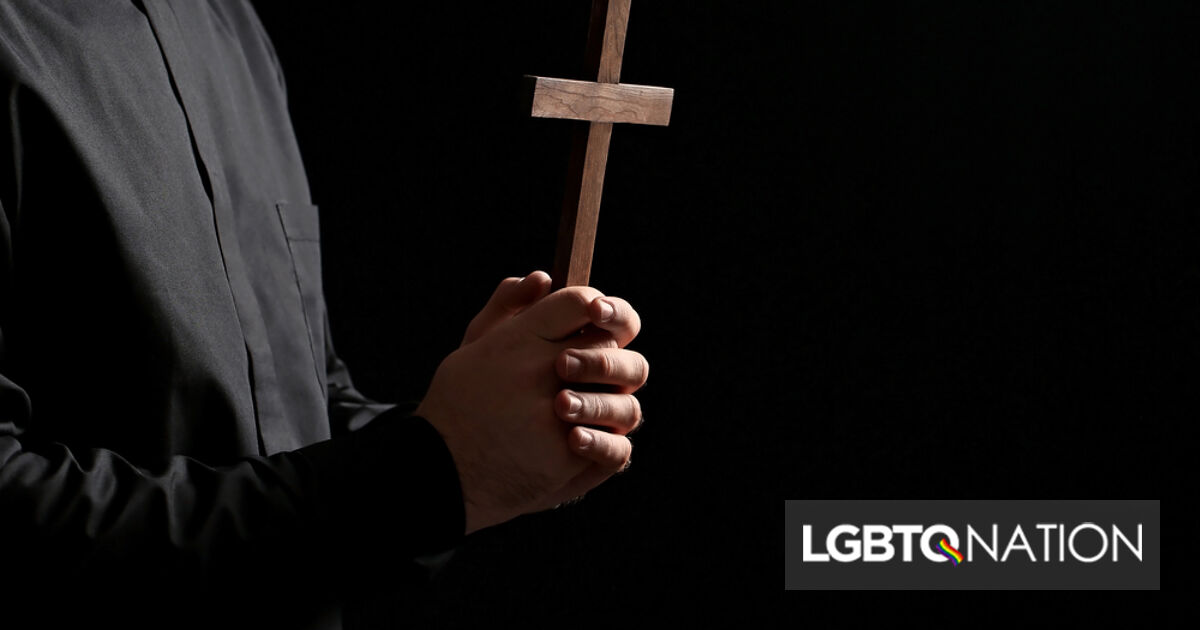 A Catholic church in Poland wants a court to determine if the victim of a priest's alleged sexual abuse – who was a 12-year-old boy at the time it started – was gay and therefore took "pleasure in the intimate relationship."
The lawsuit was brought by Janusz Szymik against the diocese of Bielsko-Żywiec. Szymik says that he was abused by a priest, identified as "Jan W." in court documents, for years starting in 1984 when he was an altar boy.
Related: Joe Biden condemns Poland's "LGBT-free zones" because "LGBTQ+ rights are human rights"
A news website in Poland published parts of the church's response to the lawsuit, which include a request for "evidence from an expert sexologist on the determination of the claimant's sexual preferences, in particular determination of the claimant's sexual orientation."
The church also wants to be allowed to question Szymik about him "showing pleasure in maintaining an intimate relationship with Jan W." and "deriving benefits [from it], including material benefits."
The church says it "denies that the relationship was based on enslavement or incapacitation; on the contrary: it was voluntary and based on mutual benefits," according to a translation of the document by Notes from Poland.
The church's internal court already found Jan W. guilty of sexually abusing Szymik in 2017. The church banned Jan W. from conducting priestly ministry and hearing confessions for five years. Szymik's lawsuit is asking for three million Polish zloty ($755,000 U.S.) in damages from the church.
In 2021, the Vatican disciplined the diocese of Bielsko-Żywiec for "neglect" in responding to Jan W.'s alleged sexual abuse following a two-year investigation that found that Szymik told church leaders about it twice, but it still took years for the diocese to do anything about Jan W.
Polish commentator Tomasz Terlikowski said that the church's victim-blaming response shows a "pedophile's model of thinking." He called on the church to withdraw its response and apologize since it could cause "the victim harm again."
Actual Story on LGBTQ Nation
Author: Alex Bollinger