As states attack LGBTQ students, Maryland law protecting kids advances in legislature
Author: Matthew Wexler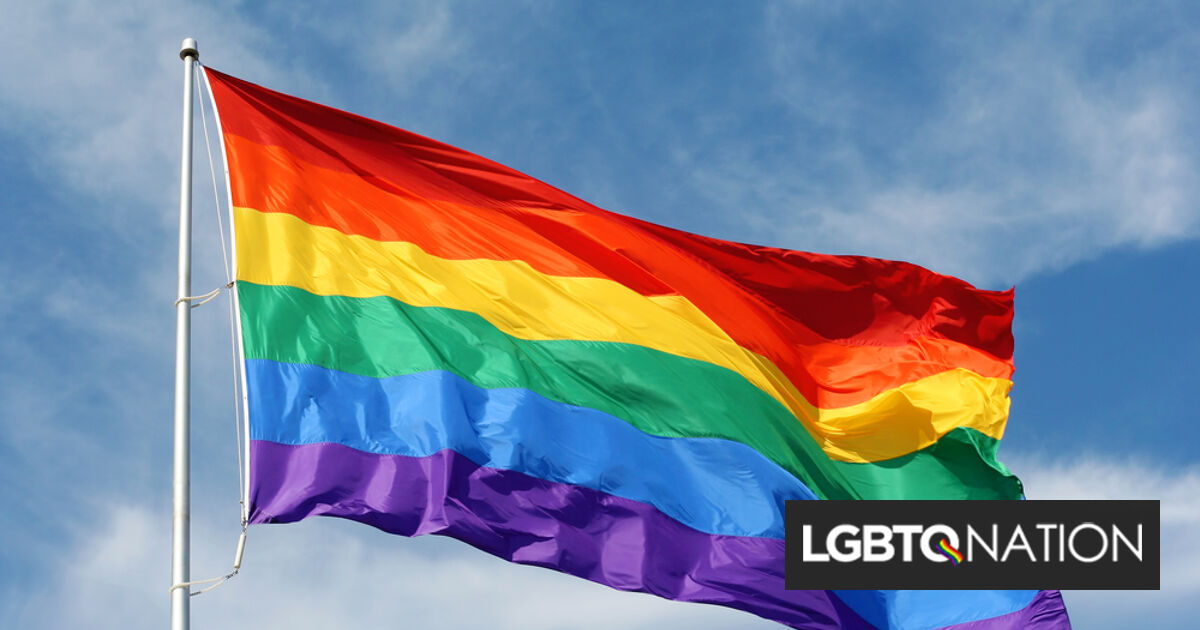 The Maryland General Assembly is one step closer to codifying anti-discrimination protections for students in all grades, which will now include sexual orientation and gender identity. The legislation will put into law guidance already established by the Maryland State Department of Education.
Known as H.B. 850, the House of Delegates passed the bill by a substantial margin of 96-36 on April 11. The legislation heads to Republican Governor Larry Hogan, who has 30 days to sign or veto the bill. If no action is taken, the bill will go into effect on July 1. 
Related: GOP candidate attacks students in campaign ad, leading to drive-by slurs at their school
Maryland Delegate Jheanelle Wilkins (D), one of the bill's sponsors, took to Twitter to celebrate the bill advancing, which has been five years in the making. 
After FIVE YEARS of introduction, me & @SenatorMcCray's prohibition on discrimination in schools has reached final passage! Thank u to the House leadership for making this a priority each year as well as @FreeStateLGBTQ @MSEAeducators @disabrightsMD for their undeterred advocacy! pic.twitter.com/Vd2j3pVzeA

— Jheanelle Wilkins (@JheanelleW) April 12, 2022
Other advocacy organizations also noted the impact and importance of the bill's passing. 
"I am glad we have finally secured protections for nearly all students across Maryland," said Jeremy LaMaster, Executive Director of FreeState Justice, a legal advocacy organization for low-income LGBTQ Marylanders. "There is an important message in this legislation, as well, that taxpayer money should never fund those engaging in discrimination, bias, and hate."
The bill is long overdue for LGBTQ students in Maryland public schools who have faced discrimination without any clear path for resolution or protection.
According to FreeState Justice, "A majority of Maryland LGBTQ students report feeling unsafe in their schools (65%), regularly hearing anti-LGBTQ comments, and experiencing harassment or assault based on their identity (64%). Most never report incidents (54%) or do not know how to, and of those that do report, a minority (29%) report any intervention. Only 12.6% of students report knowing of non-discrimination and anti-bullying policies for their school." 
Del. Kathy Szeliga (R) had, ironically, introduced an amendment to the bill that would prohibit public school staff from discussing sexual orientation or gender identity in Pre-K to 3rd-grade classrooms, calling it "a really scaled-down, small version of what nine other states have passed," according to a report by Maryland Matters.
Despite a heated argument, the amendment failed, with Del. Anne R. Kaiser (D) concluding, "It's the theme that's going across the country. It erases us because she's suggesting that [LGBTQ issues] can't be talked about."
Actual Story on LGBTQ Nation
Author: Matthew Wexler